Mixed Colors Seasons Goddess Outdoor Garden Marble Statues Sale MOKK-642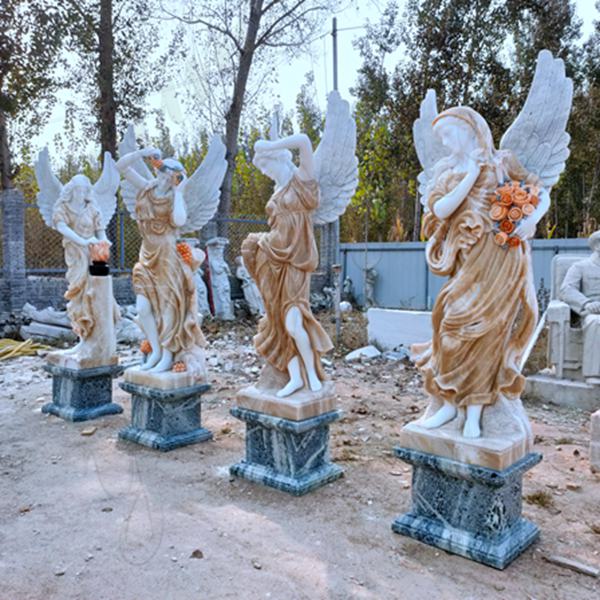 The seasons goddess garden marble statues represent four seasons. They are distinguished by what they wear and what they carry. These statues provide a marble pedestal. Our sculptures can also be purchased separately. For more information, please contact us.
Item No: MOKK-642
Size: Customized Size
Style: French Design
Material: Marble
Package: Strong Wooden Case
Service: Customize Acceptable
Superiority 1: Free Custom Made
Superiority 2: Foundry Supplying Directly
Superiority 3: 30 Years Quality Guarantee
Mixed Colors Seasons Goddess Outdoor Garden Marble Statues Sale MOKK-642
Mixed colors four seasons goddess marble statue details:
This is a complete set of beautifully colored marble woman statues. A beautiful set of exhibits are displayed together, each representing a season through the way they are dressed and the objects they carry. We can supply you with a marble pedestal. Sculptures can also be purchased separately. These exquisite sculptures are made of high-quality natural marble stone.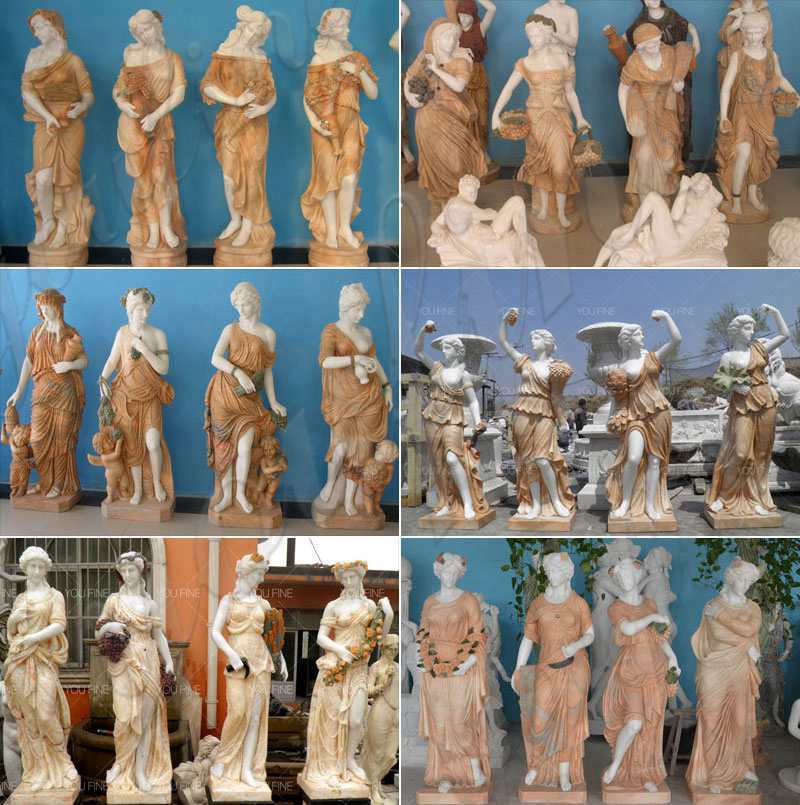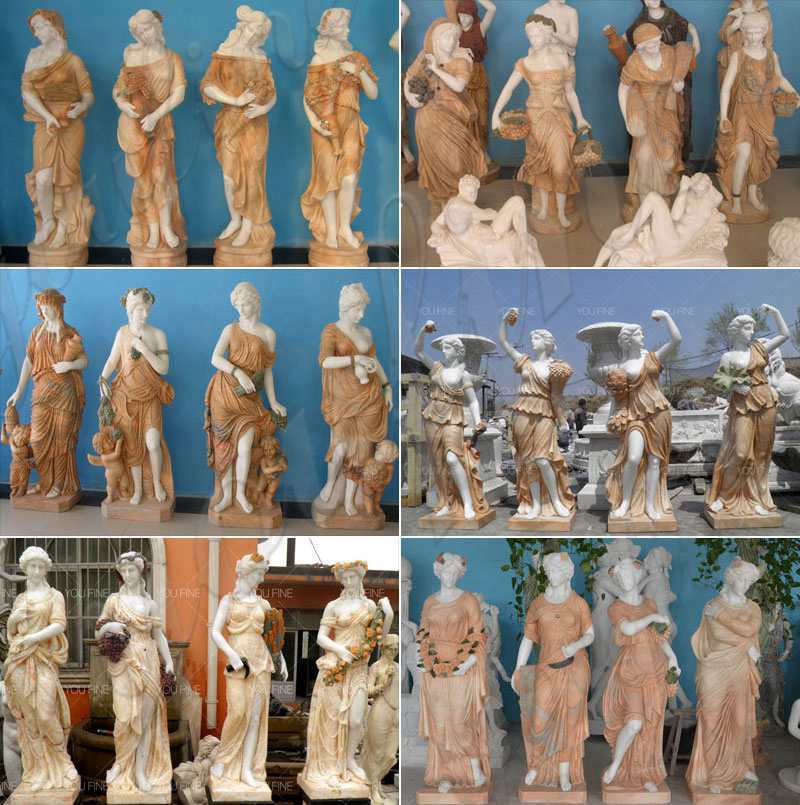 Backstory about the seasons goddess:
The statue of the four seasons goddess does not only symbolizes the change of the seasons and the harvest of mankind, but also a symbol of love and power, a spirit of never say give up. The statue of the goddess of the four seasons is one of the western figure sculptures with rich meaning. They come in so many shapes and poses that when people appreciate them, they can feel the change of seasons. Just as people are experiencing various challenges, it also indicates a spirit of keeping up with The times and going forward courageously.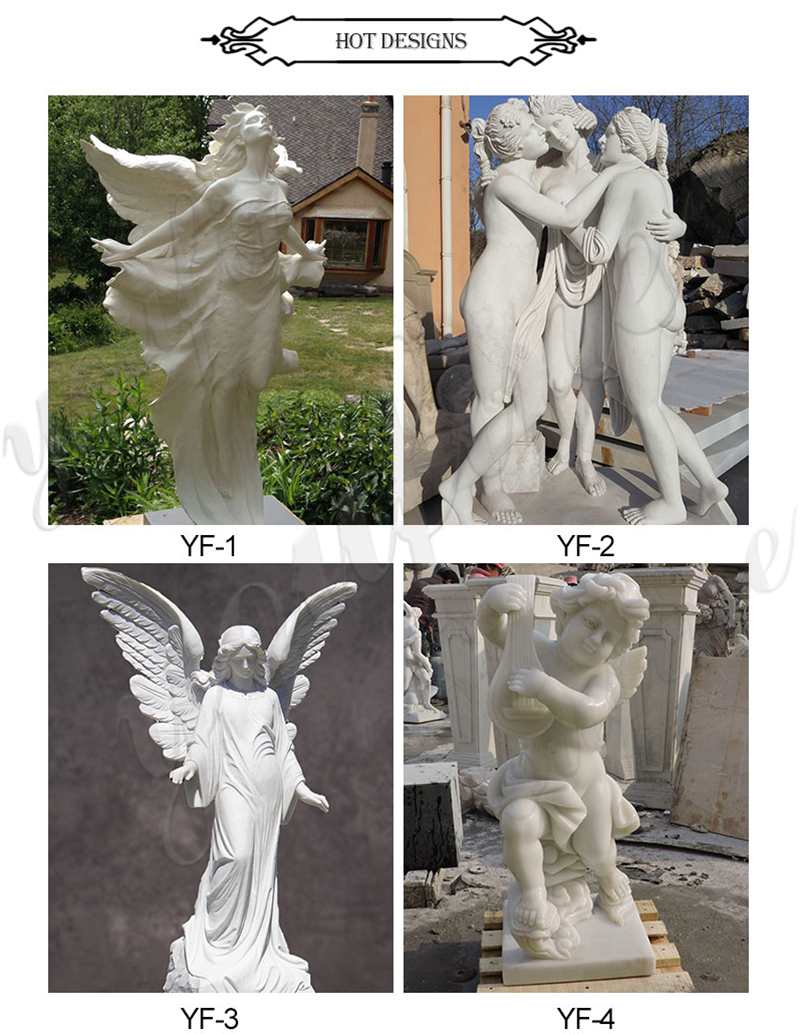 Marble sculpture is our strength. Professional service can meet your needs and satisfy your artistic creativity. You are welcome to provide us with a design that we can use for sculpture. We only use the highest quality marble and are hand-carved by professional craftsmen. Models are constantly modified to meet your highest standards. We made sure the four seasons marble statue we did.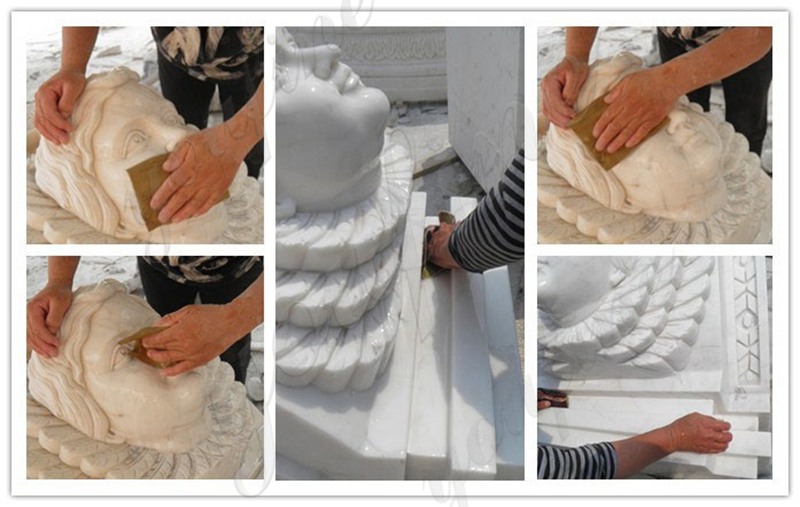 As long as we can, we can solve all your concerns for you. Due to unpredictable special circumstances in the process of transportation, we will carefully choose the best packaging for professional wooden case packaging before transportation. When you receive him, we'll make sure it is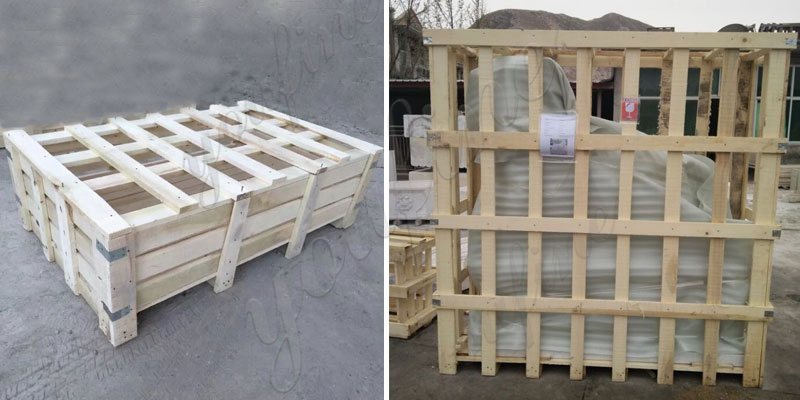 About us:
You fine Art sculpture has more than 35 years of experience in the sculpture industry. The factory was established in 1983. Customers are all over the world. The quality of our products has been an exquisite design sculpture to win the trust of customers. We only offer the best fireplace, so you can get a quality product at a reasonable price.
Get Latest Price
If you need the latest price list, please leave us a message here, thank you! We guarantee that your information will not be divulged to third parties and reply to you within 1 hours. Tell us your needs, there will be more favorable prices!